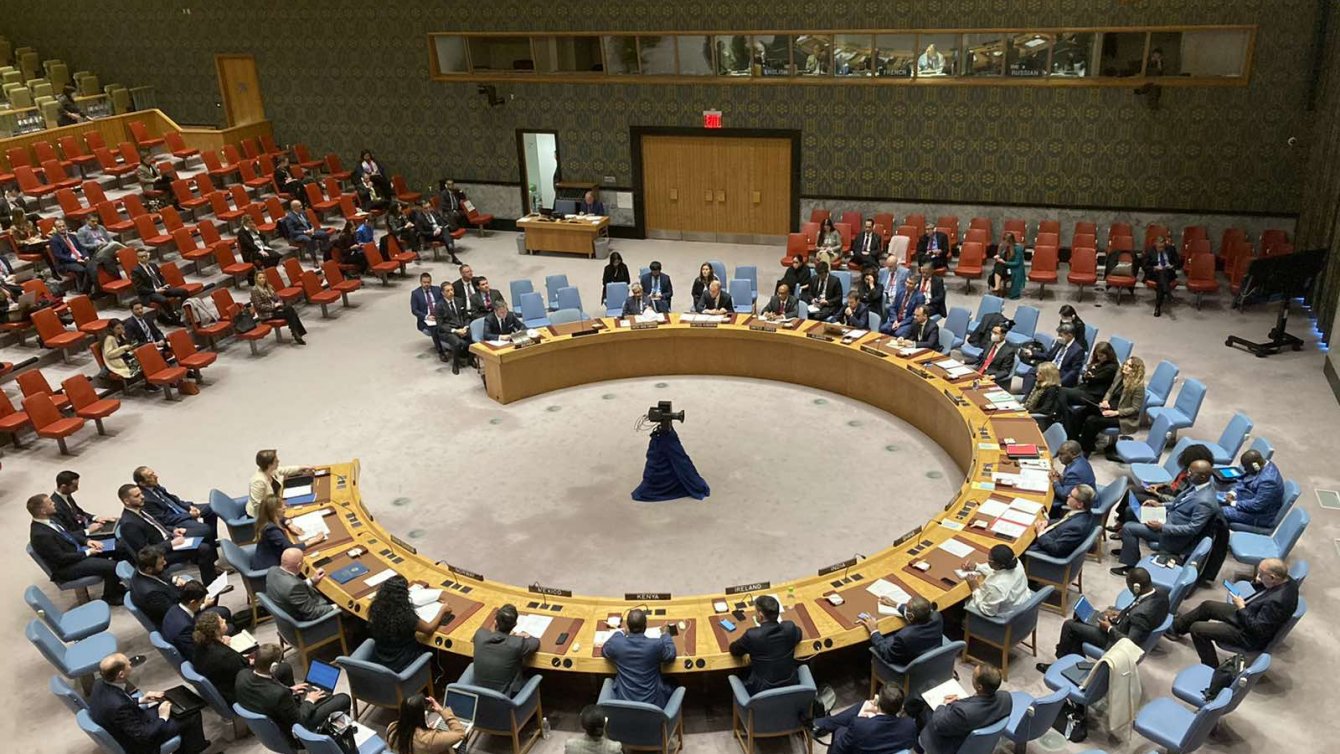 18. Oct. 2022.
Mr. President,
Madam Special Representative,
Ladies and gentleman,
It gives me honor to address this distinguished body once again and to discuss the latest report of the Secretary-General on the work of the UNMIK.
I would like to thank the Secretary-General and the Special Representative for submitting the report. We take note of the efforts that Ms. Ziadeh makes in performing this very responsible duty, especially bearing in mind the necessity of a comprehensive overview and the complexity of the situation on the ground.
I also take this opportunity to underline that the Republic of Serbia highly values the activities of UNMIK in Kosovo and Metohija, established under UN Security Council Resolution 1244. We advocate for its continued operation in an unchanged and undiminished scope and capacity, especially bearing in mind that the Mission has not yet achieved the main goal of its mandate - a peaceful and normal life for all citizens of our southern province.
Ladies and gentlemen,
Unfortunately, the last few months have not brought more stability in Kosovo and Metohija and the situation in the Province is not exactly as presented in the report. Unilateral moves of Pristina continue to consciously and systematically deepen ethnic differences, causing discrimination against the non-Albanian population. To our knowledge, 105 ethnically motivated attacks have been recorded since the beginning of this year. In addition, Pristina is actively working on administrative and bureaucratic obstacles, by taking measures that were not agreed upon in the dialogue as the basic mechanism for negotiations and reaching solutions between Belgrade and Pristina. Pristina's approach is problematic in many ways. This irresponsible conduct of Pristina is consciously sabotaging the efforts not only of Belgrade, but also of the EU and other involved parties of the international community, with the clear intention of achieving two goals - the first being to avoid the implementation of assumed commitments. The second, the ultimate and far more alarming goal is the intimidation, marginalization and persecution of Serbs.
Photo: www.mfa.gov.rs